Your Local Choice for Independent Eye Care in Hokitika and South Westland
Looking for trustworthy and comprehensive eye care services? Look no further than Hokitika Optometrist. Our team of ethical and professional experts are dedicated to delivering the highest quality eye care and products to the local community. We provide thorough eye examinations and personalised advice, all while prioritising your preferences and needs. Contact us today to experience exceptional eye care services that you can trust.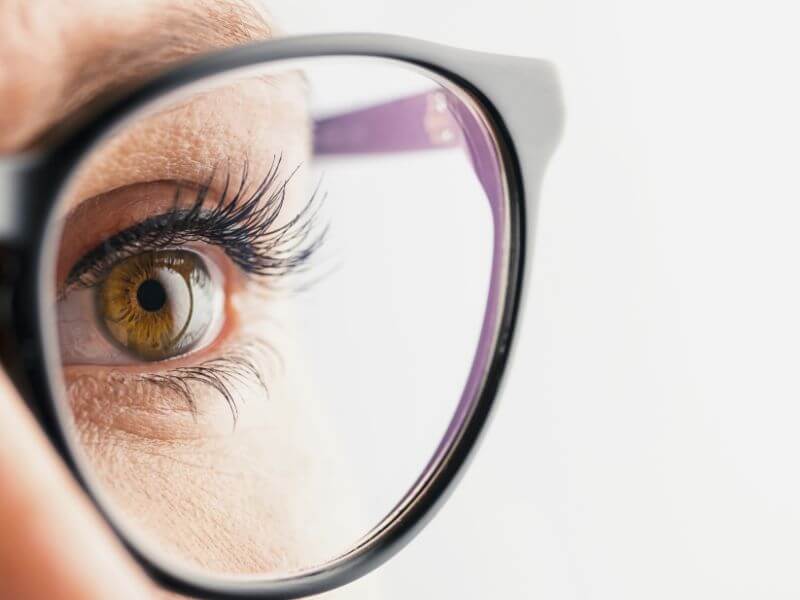 SERVICES UPDATE – We are currently experiencing very high demand. Please phone if your request is urgent  – 03 755 7378  Bookings are about 6 weeks ahead, but we run an active cancellation list.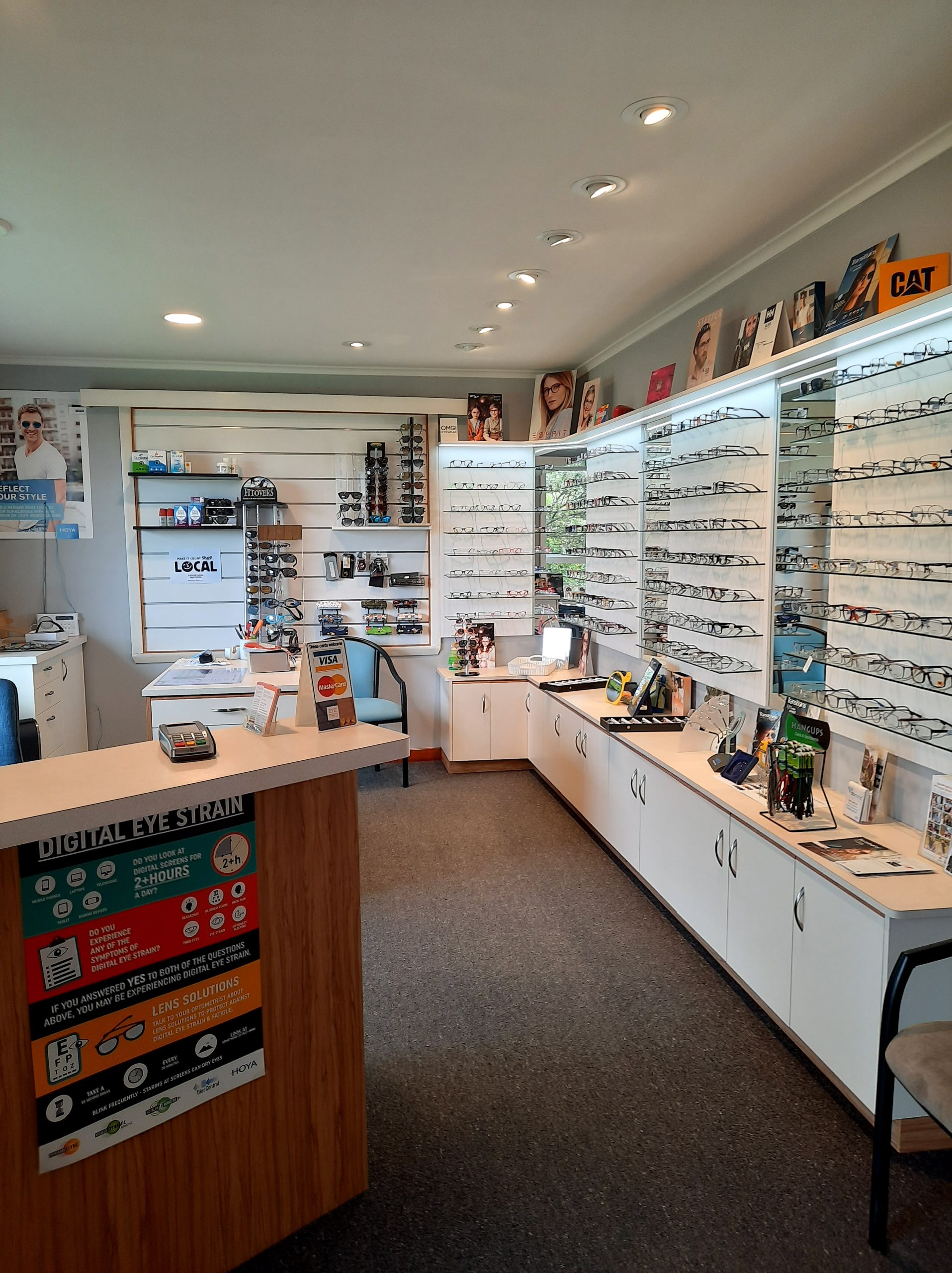 Quality Eye Exams, Stylish Frames, and Excellent Service
Catherine van Paassen has been operating Hokitika Optometrist since 1981. An appointment for a full eye exam gives you 45 minutes with the optometrist to discuss and investigate all your concerns about eyesight and eye health.
See well and look good! At Hokitika Optometrist we have a wide range of frames and lenses, as well as access to the latest styles and technology for all products including contact lenses, prescription sunglasses, sports and safety eyewear.
The optometrist is located at 16 Park Street, Hokitika where there is easy parking and wheelchair access. Children are welcome and there is a 15 % discount on new frames for Super Gold Card holders. Phone us to make an appointment for an eye examination. Or drop in for repairs, adjustments, or to see our extensive range of frames.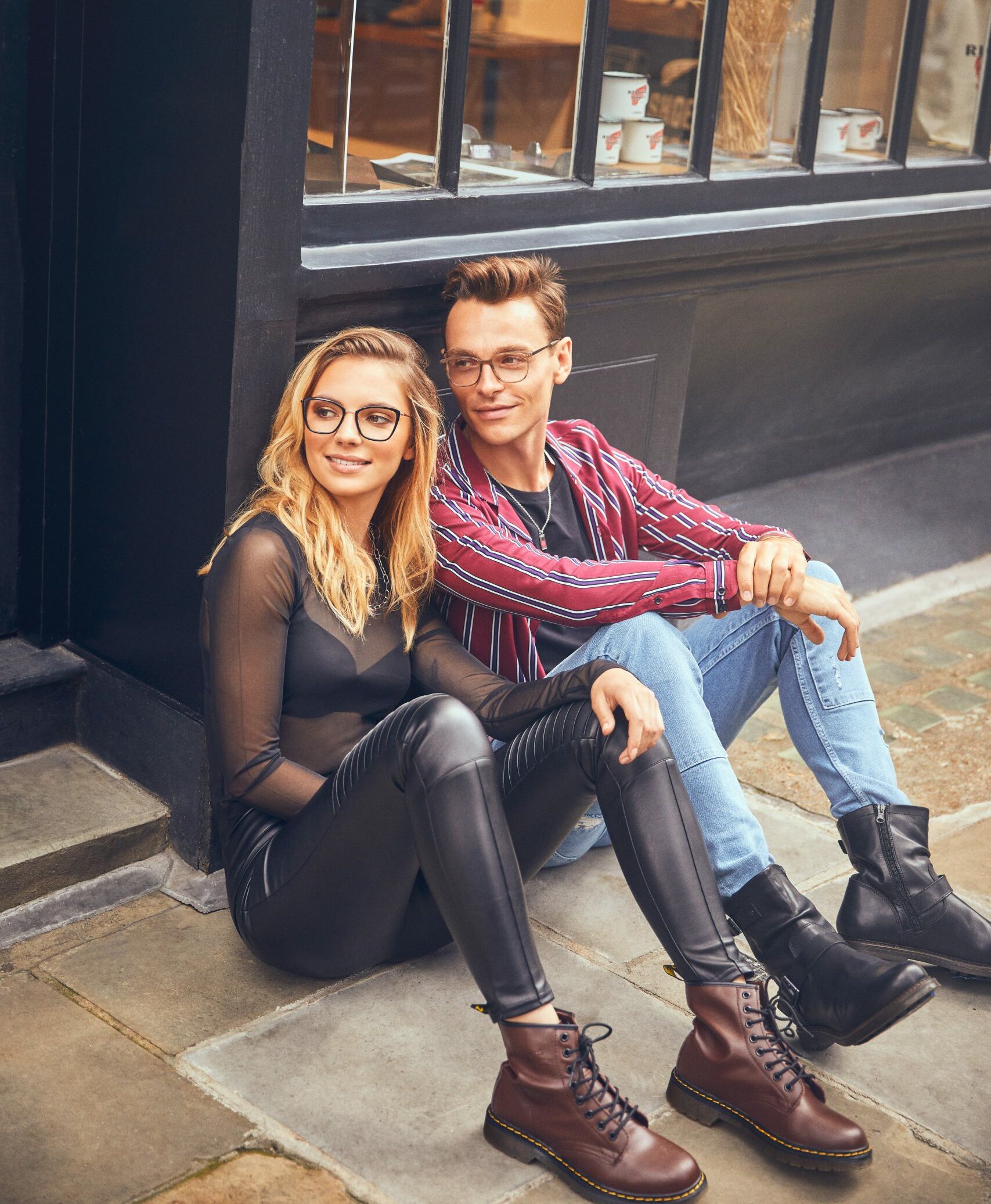 Quality Eye Exams
Book a full 45 minute eye exam to check your eyesight and eye health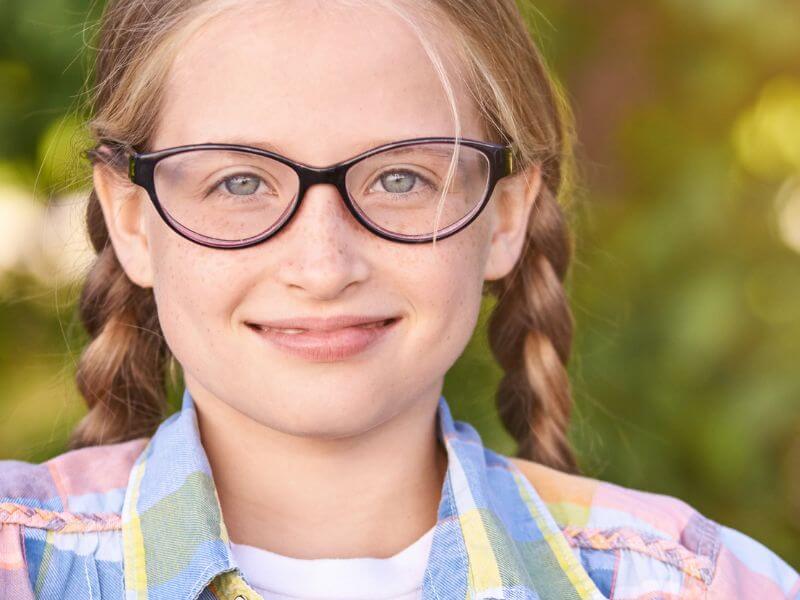 Eyewear
We have a large selection of frames available that look good and wear well.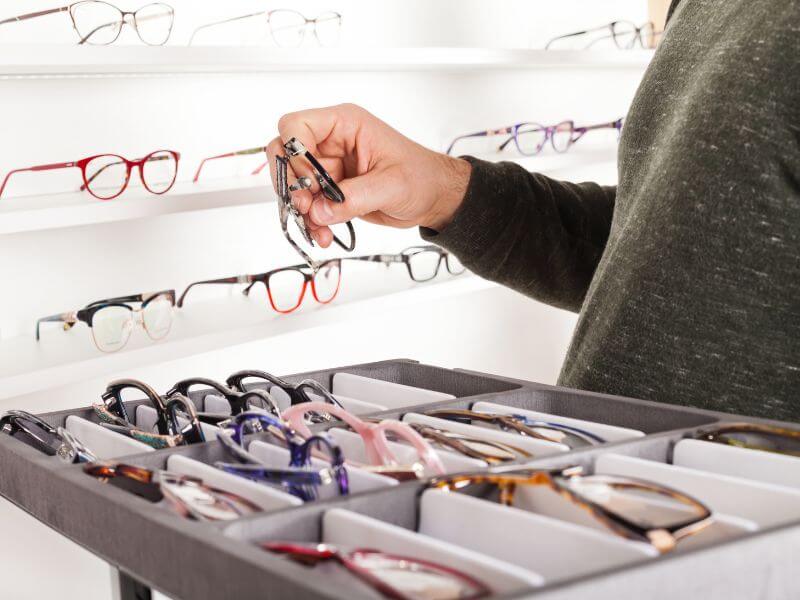 Conditions
Learn about common eye conditions we can help diagnose and treat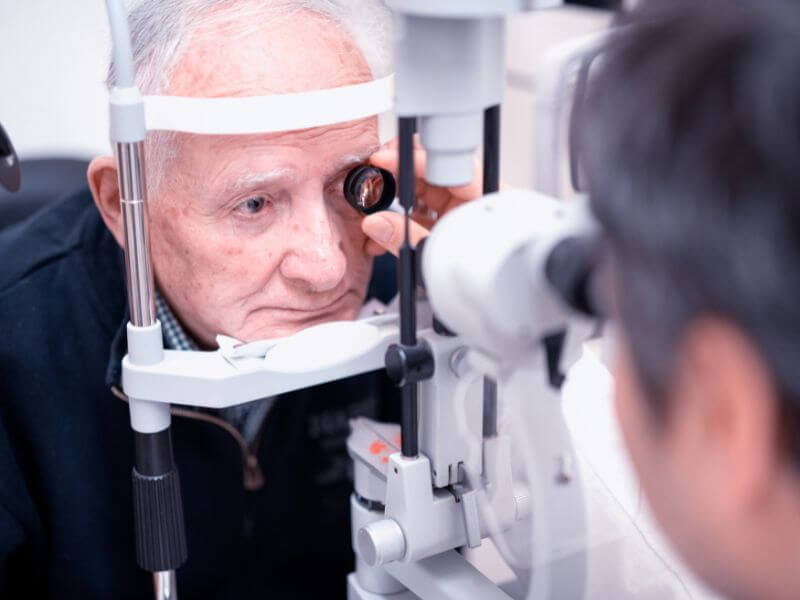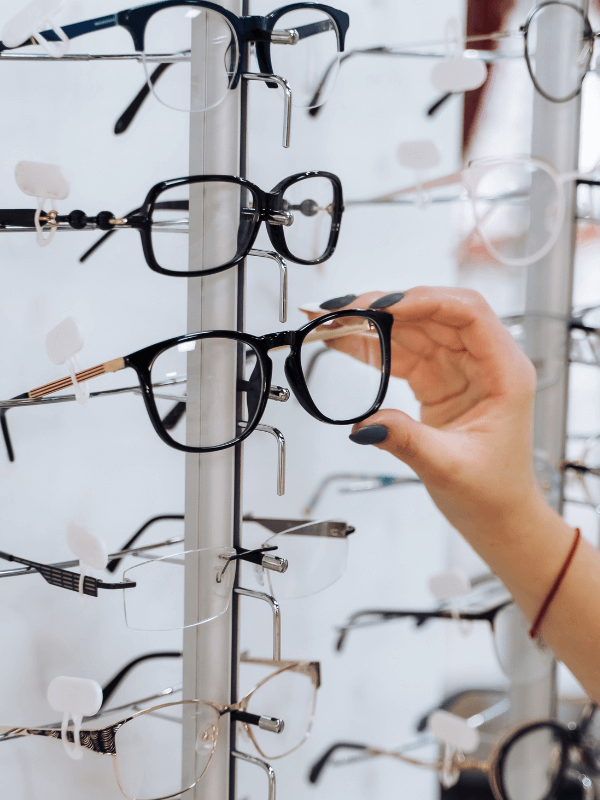 Our philosophy
Like you, we know that Hokitika and Westland is the best place to be! We care about who you are and what you do. We keep our knowledge and skills up to date and use them to help you to see well and look good. We will treat you with consideration and respect and keep to the highest professional and ethical standards in everything that we do for you.
Hokitika Optometrist is a member of the EyePro group giving us access to quality product at reasonable prices. Our Optometrist Catherine is a member of the New Zealand Association of Optometrists and the NZ Cornea and Contact Lens Society, ensuring professional, ethical care to all our clients and patients.
For the very best in eye care services in Hokitika and South Westland, contact us for an appointment today.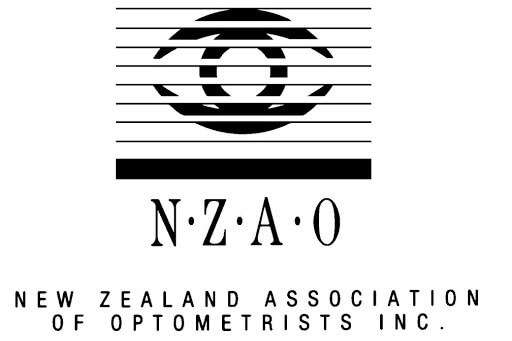 Contact for appointments & information
We have a dedicated team that provide the best service to clients throughout Hokitika and South Westland.

Optometrist – Catherine van Paassen
At the desk – Kayla
Technical – Sian
On Saturdays – Maia
Hours:
Monday 8.30 – 5.30
Tuesday – Friday 8.30 – 6.00
Some Saturdays 8.30 – 2.30
After hours, home visits: By arrangement
We are accepting new patients and new bookings, but the comprehensive examination appointments will be about 6 weeks ahead. For urgent requests, please phone us an we will assess the urgency; For breakages please call in, we may be able to make a temporary repair.